Contact Water Fire Mold Restoration
Do you need water damage restoration, fire damage restoration, mold remediation or another restoration service in your area?
With years of experience servicing families and businesses, our local restoration professionals are here to help you no matter your emergency. We will restore your residential or commercial property to its original condition.
24/7 Emergency Service
Residential & Commecial Services
Rapid Response Time
The professional restoration companies in our network have the training, certification and experience to restore your residential or commercial property quickly and efficiently. Find a local restoration company in your area now. Call (715) 257-4717 now for immediate assistance and we'll connect you to a restoration company in your local vicinity. Our restoration contractors always provide 24-hour emergency assistance and rapid response on top of dependable restoration services.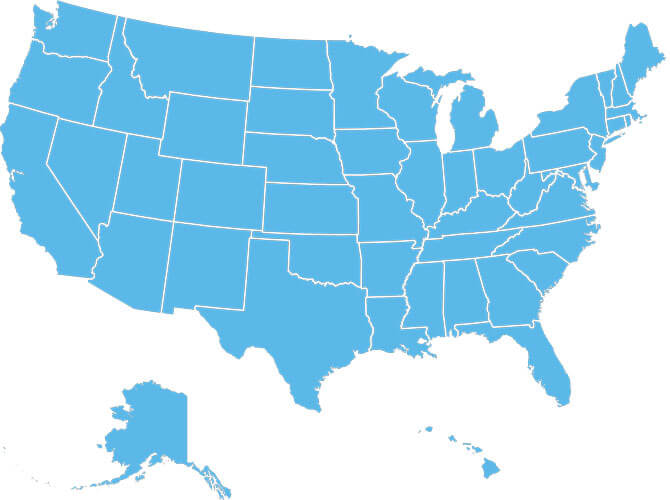 Request Your Quote